Mema's Authentic Salsa is a family owned product that is proudly made in Oklahoma.  This product comes in five different varieties; Mild, Medium, Original, Serrano, and Habanero.  Our salsa can be purchased in many different stores, at many different fairs or festivals, or it can be purchased via the internet.
Mema's Authentic Salsa was originally made for family and friends, but after lots of proding, Mema started making it for all our new friends.  We appreciate your business and all the support you have given us.
Mema (Connie Tate) is a native Oklahoman. She has been in the food industry for 44 years. Her experience has been in the restaurant business, catering business, and now food production. Her salsa and other products have been enjoyed by people all over the world.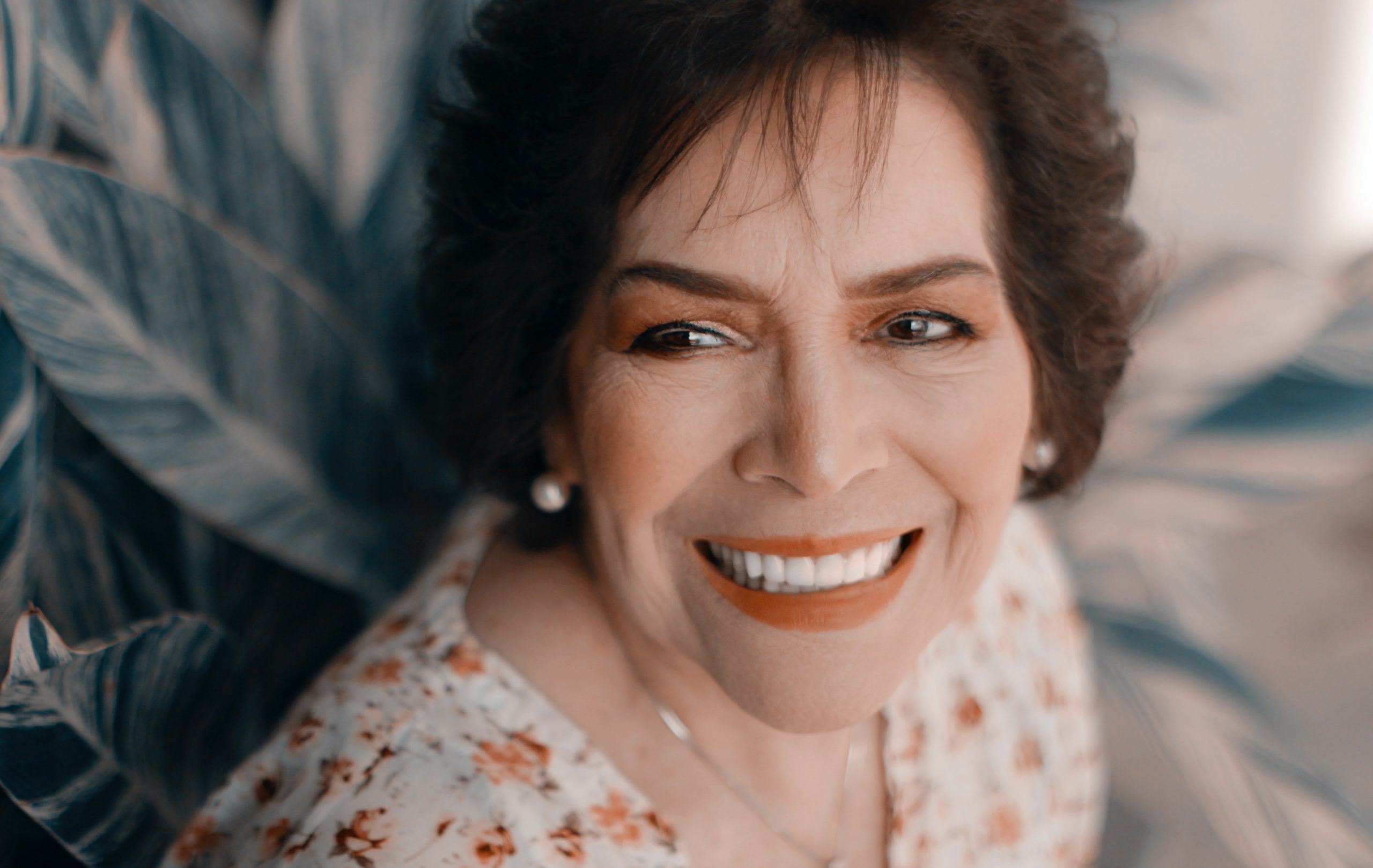 Won the Oklahoma State University Taste Testing Contest
Won The Route 66 Contest 3 Years in a row
Won the Cleveland American Article Contest